If you're lucky enough to know of the famous Coco Peru, then you're familiar with things such as tension tamer tea, and that feisty-red hairdo. Not to mention her ability to get kicked out of almost any store she's in; even if it's just shopping for some panettone! Other than that, Coco has been touring the world with her 'The Taming of the Tension' show.
I recently had the chance to talk to Coco about where things are in her life, and what's next for our favorite drag queen. So pour yourself a cup of tension tamer tea and let's get to it!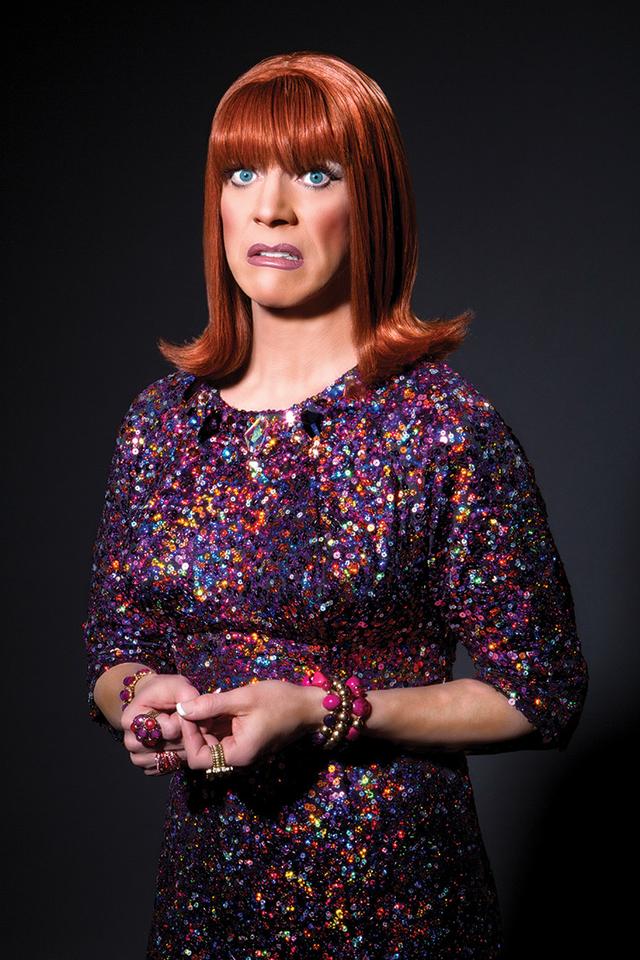 Q: I understand you're still performing your 'The Taming of the Tension' tour, how is it?!
A: It was a difficult show to write but the time and effort has been worth it as the audiences are really responding passionately to what I am saying and my song choices. I am especially pleased when people compliment me on the writing because I think the way I perform my material it comes across as if I am just telling stories and winging it, but it is a script that took many months to write, memorize and rehearse. I was trained as an actor in college and for me, I find my freedom through being disciplined about my work.

Q: I know a lot of people love your YouTube videos, will you be making a comeback?
A: I would love to return to YouTube, but I always get kicked out the stores that I go to. Oddly, the only store where I had no problem was Home Depot! And I also got lucky in World Market because the manager was fan, so he just chose to look the other way. However, I would love to make more videos. It is my stage shows that I'm passionate about, but the power of Youtube is undeniable and I am so grateful for the way it has allowed me to reach a bigger audience. Who knew going on a quest for tea could resonate with people!?!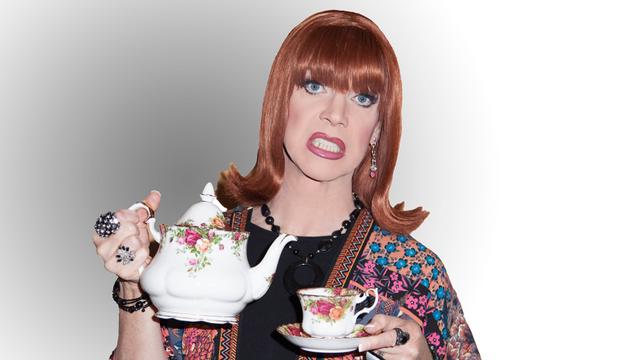 Q: What bothers you the most about the world today?
A: I hate all the litter I see. I don't understand how people can just toss garbage about and make the world even uglier. I was in Europe this summer and it is so sad at how full of plastics the Mediterranean is. It really is a universal problem. I know there are other big problems in the world but seeing all the litter really gets to me. My parents made me go to work as a kid and my first job was sweeping the streets of my neighborhood in the Bronx and I think that experience scarred me for life. I understood, at an early age, that there are a lot of human beings that are just lazy pigs and that littering somehow reflects how we treat our neighbors and ourselves and it's no wonder we're in the condition we are nowadays as a species and a planet. Now I need a tension tamer tea after that question!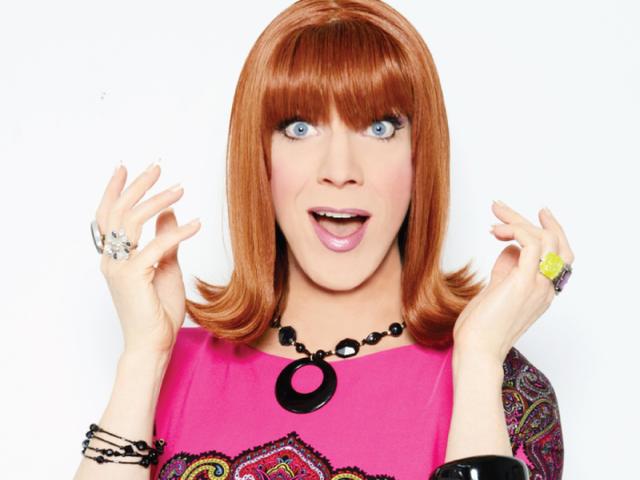 Q: What gets you out of bed in the morning?
A: Caffeine-headache. I literally go to bed every night excited about getting up in the morning and have my café latte. I have a little sign in my home that says, "Enjoy the little things in life because someday you will realize they were the big things." It's so true and my morning coffee is one of those little things.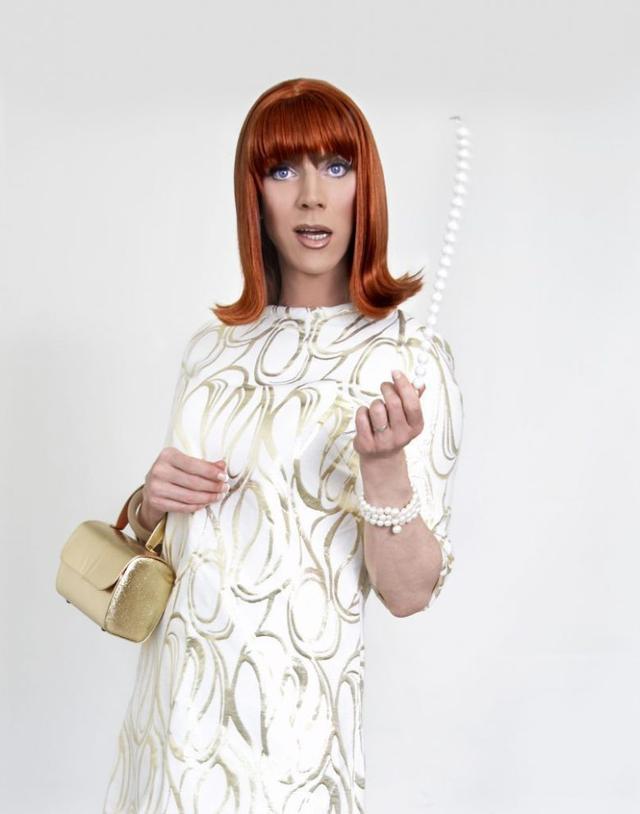 Q: What's next for Coco Peru?
A: Still working on trying to get 'Conversations With Coco' made into a television series and still traveling and performing my shows and always on a quest to make the world just a little less tense.
Thanks, Coco! We wish you all the best with your tour & can't wait to see what's next.